Trust Travels & Tourism
Let's start exploring the world together with us


Browse more of our tours
It's our duty to make your experience exciting, memorable & affordable!
Why Choose Us
Trust Travel & Tourism is among the leading Travel Technology and Destination Management Companies with over 20 destinations and supplies to more than 250 partners.
Our passion to excel is empowered by a team of more than 250 employees to ensure our clients' competitiveness in their respective source markets, deliver a constant up-to-date portfolio of products and services, and deliver a warm welcome for travelers at their respective destinations.
Trust Travels has partnered with many of the world's leading providers to get the best price possible, our experienced agents will ensure every other aspect of your trip operates seamlessly. From the flight, transportation, accommodation and tourist/cultural opportunities, we will provide a detailed itinerary that gives you peace of mind.
We provide our partners with Travel Technologies, online & offline support portfolio of products and services that include, Flights, Accommodations, Transfers, Excursions, Round trips, VIP services and MICE. Trust Travel have a global network of destination management companies in 20 destinations
Happy customers every year
Testimonials
See what our customers has to say about us!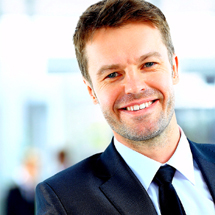 Peter Kane -
Happy Client
I would like to thank Trust Travels for arranging such a wonderful trip. It was a great and well-arranged trip. I shall surely consider my future trips through Trust Travels.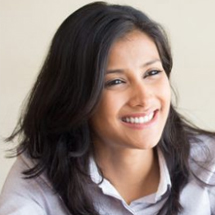 Sara Michael -
Happy Client
I had an amazing holiday, I really want to say thanks Trust Travels & its entire team who had done all great arrangements. All the services were best amongst the others.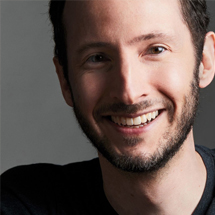 Abdulla Karim -
Happy Client
The travel arrangements were awesome I really appreciate it was up to the mark and I would say it was absolutely perfect. This includes local transport, contact and everything. The hotel location and choice was really good and I was highly impressed. All pick up and drop and local sightseeing were up to the mark.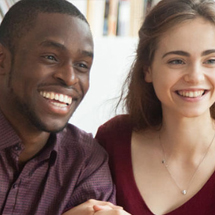 Mr. & Mrs. Antony -
Happy Client
We had a wonderfull time and the services given by Trust Travels were excellent. Thanks for every thing and looking forward for next trip.
Holiday Packages
Browse our variety of packages.
Browse More